Star Trek New Voyages: Phase II
Golden Age Film; Series (Drama) — Ticonderoga, NY, USA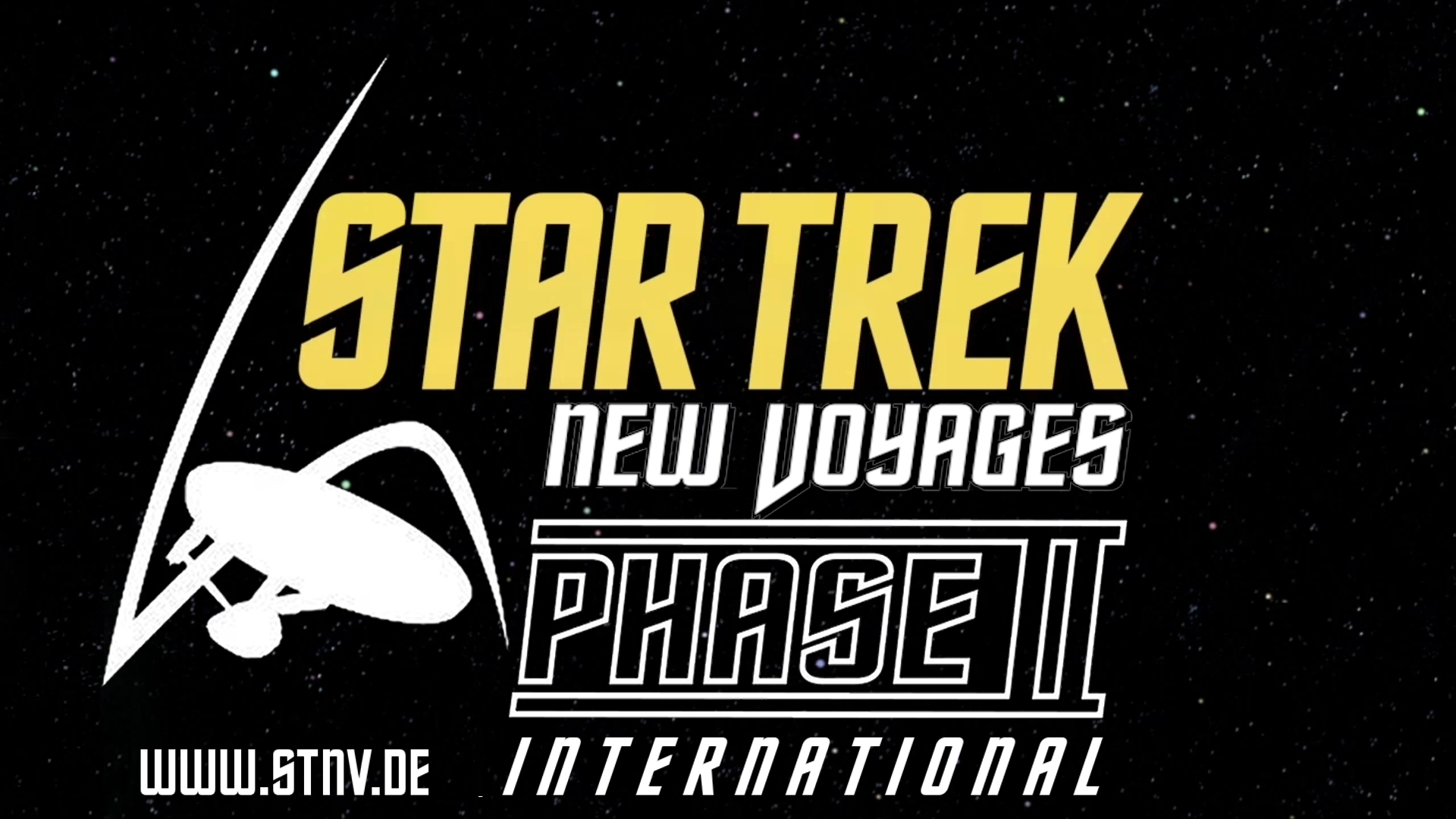 James Cawley is a professional Elvis Presley imitator and his hobby has always been Star Trek. He was given the original blueprints to the Desilu sets and started to build them. After building the bridge, sickbay and several other sets, he teamed up with the director Jack Marshall and a number of fans whose aim it was to create the missing two years of the original five year mission under James T. Kirk.
The Star Trek New Voyages team started to create new episodes, based on the original series, to continue where Kirk and his crew had left off when their series was cancelled. They are even numbering their episodes as the fourth season and have so far managed to release 11 new episodes (including the Pilot from 2003).
The series was made as a fan film project under the direction of James Cawley, who also played James T. Kirk in the New Voyages/Phase II incarnation until mid-2012. Starting with "Bread and Savagery", Cawley passed on the iconic role of Captain Kirk to the professional actor Brian Gross. James continued to helm the show as Executive Producer, making costumes etc.
Episodes
Come What May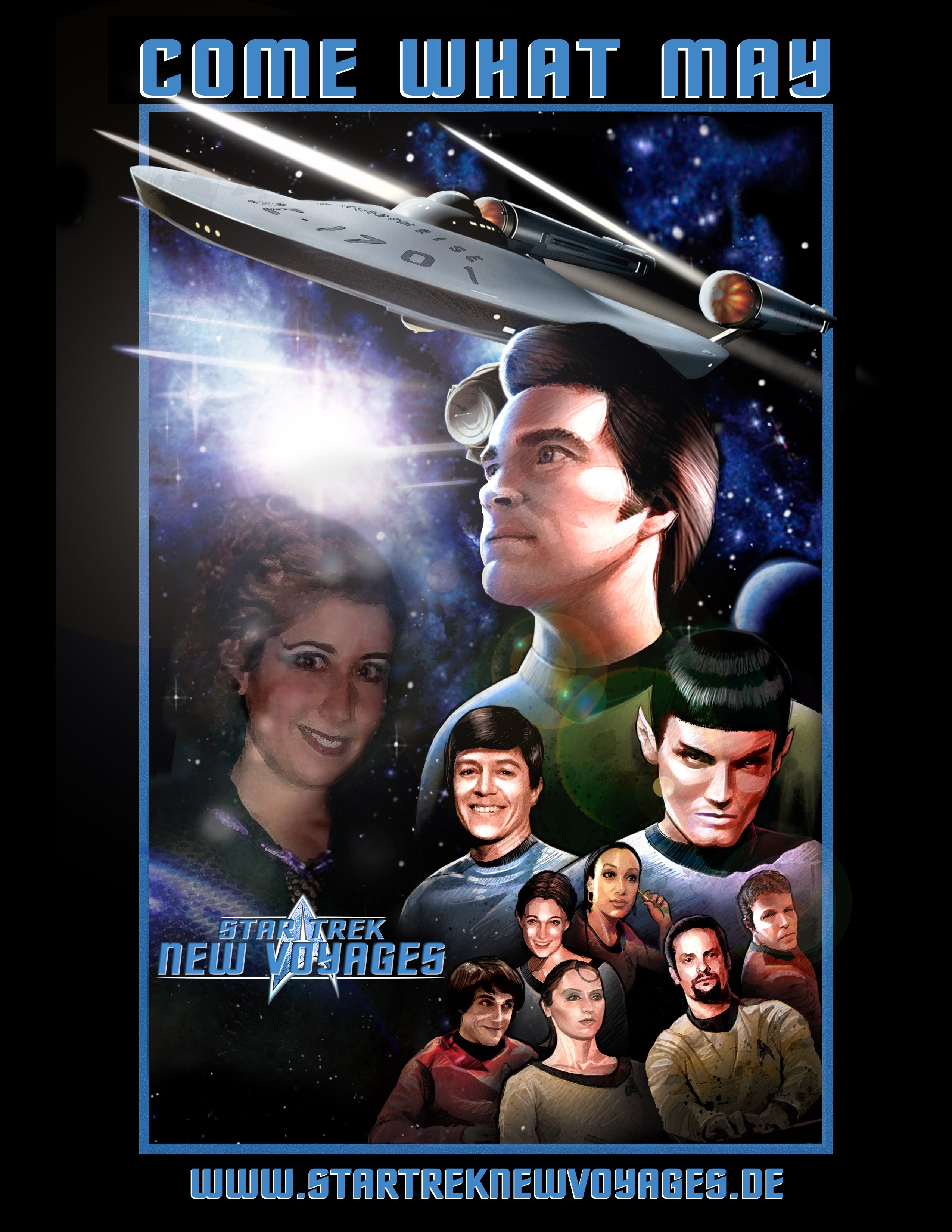 39min 58sec

Episode Page: http://www.stnv.de/cwm
In Harms Way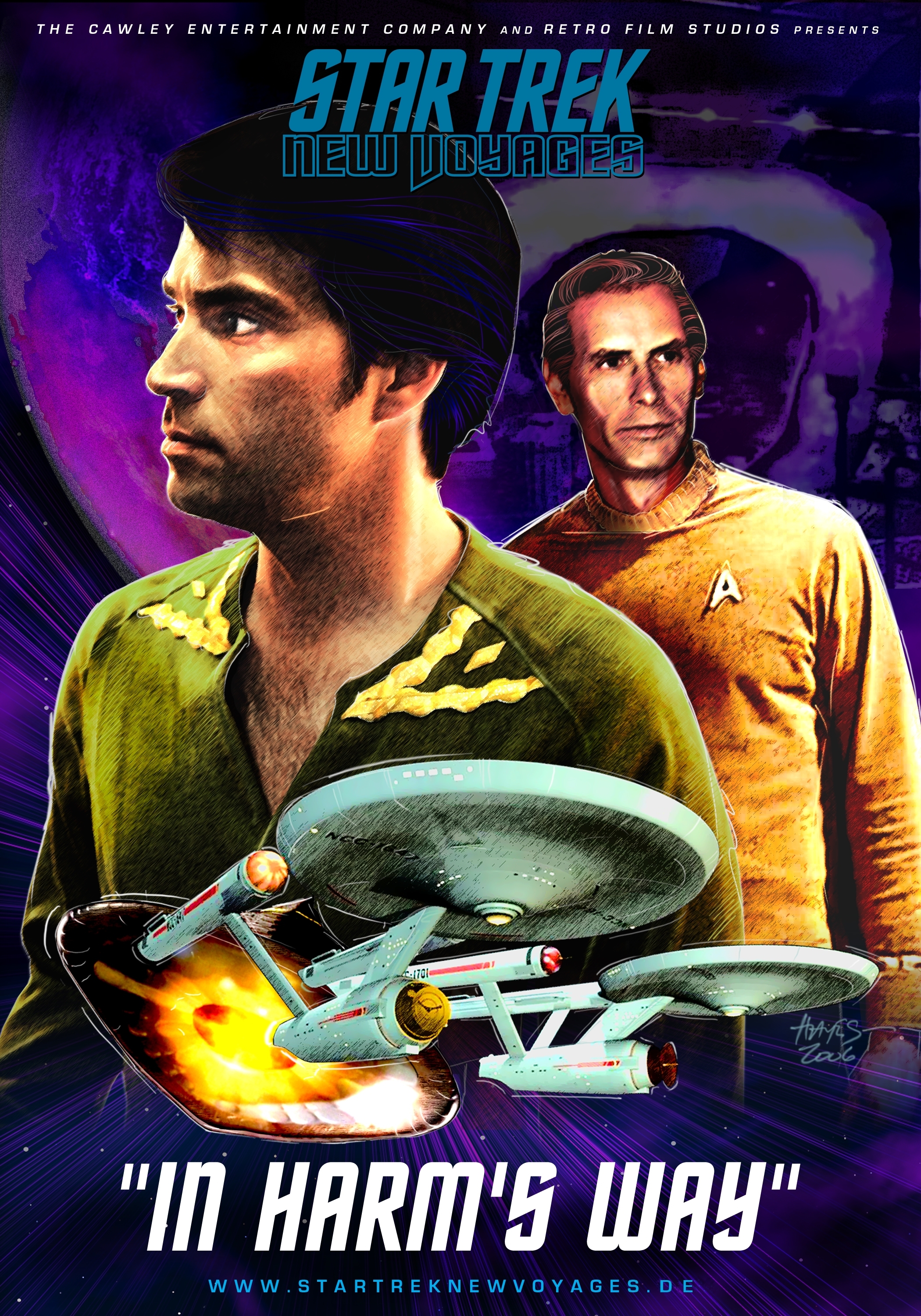 50min 46sec

Episode Page: http://www.stnv.de/ihw
To Serve All My Days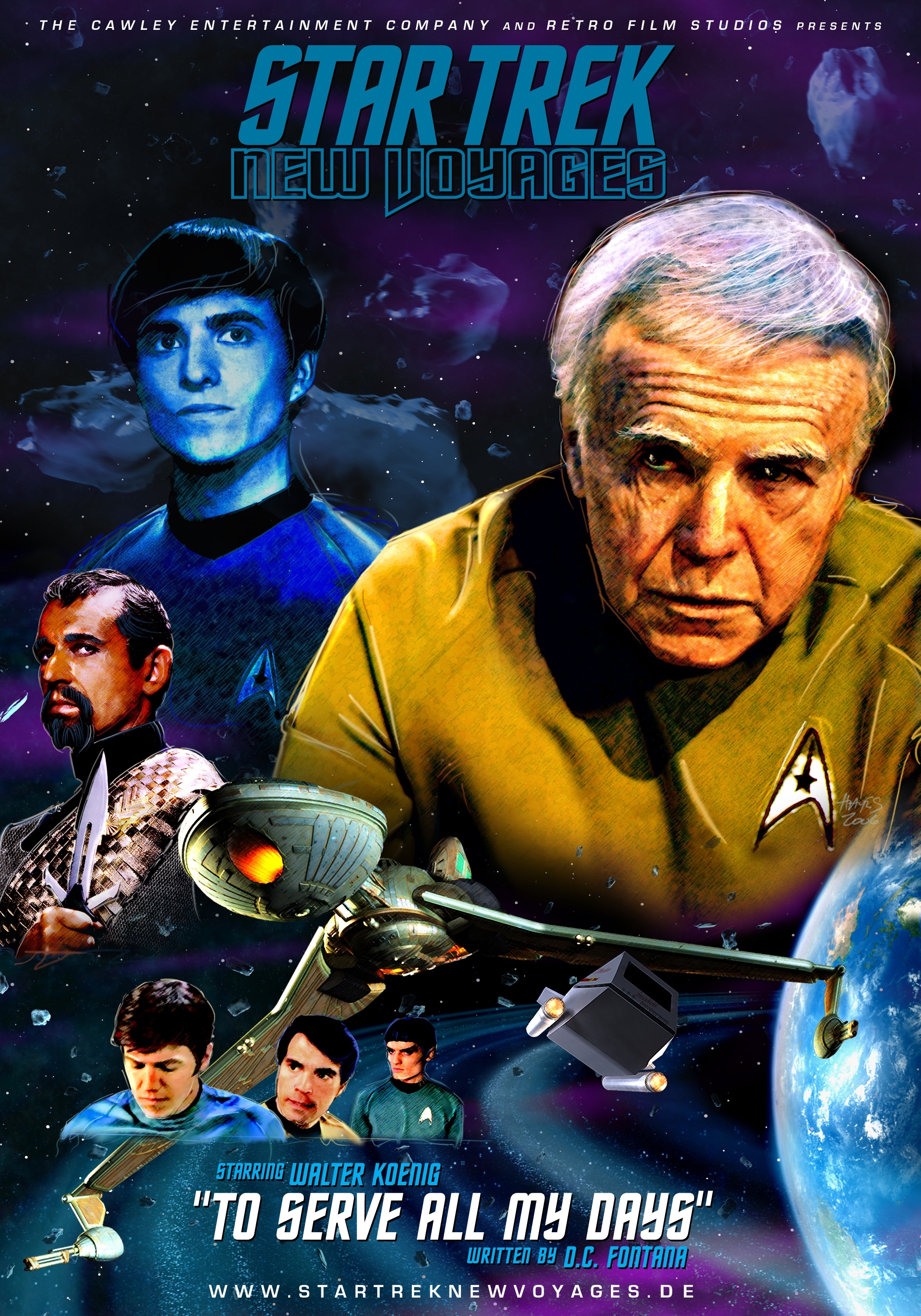 59min 48sec

Episode Page: http://www.stnv.de/tsamd
World Enough and Time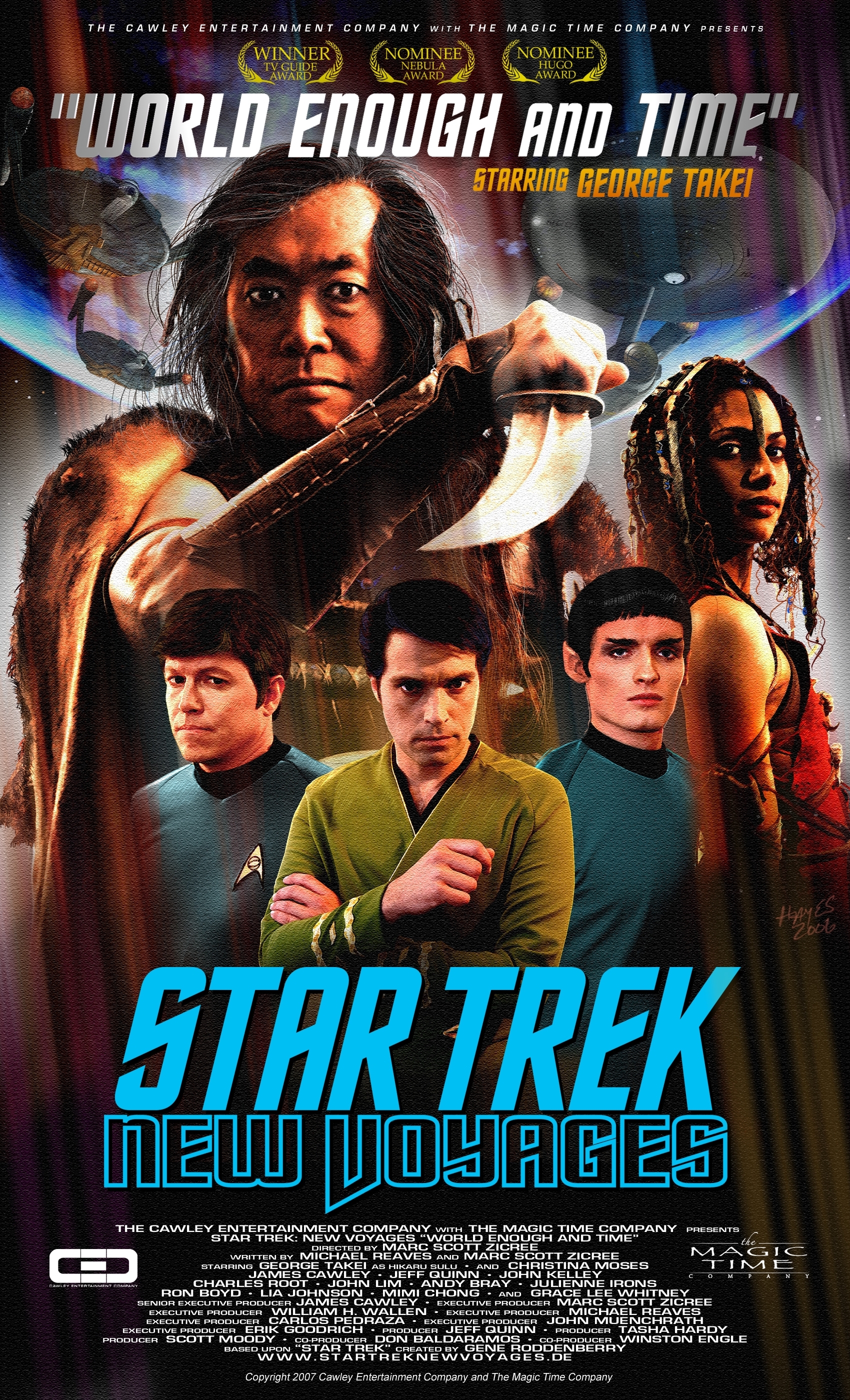 01hr 04min 08sec

Episode Page: http://www.stnv.de/weat
Blood and Fire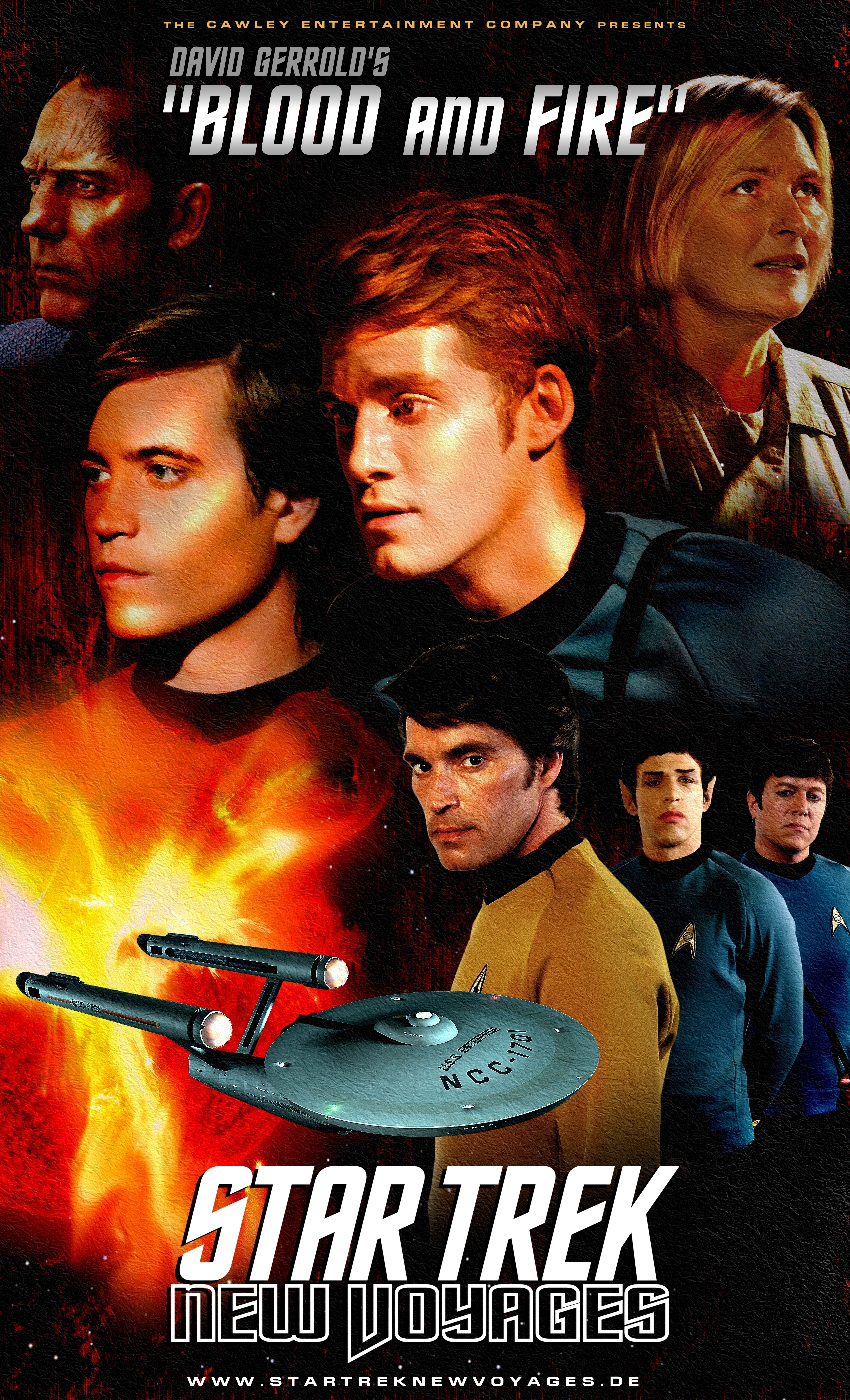 01hr 32min 19sec

Enemy Starfleet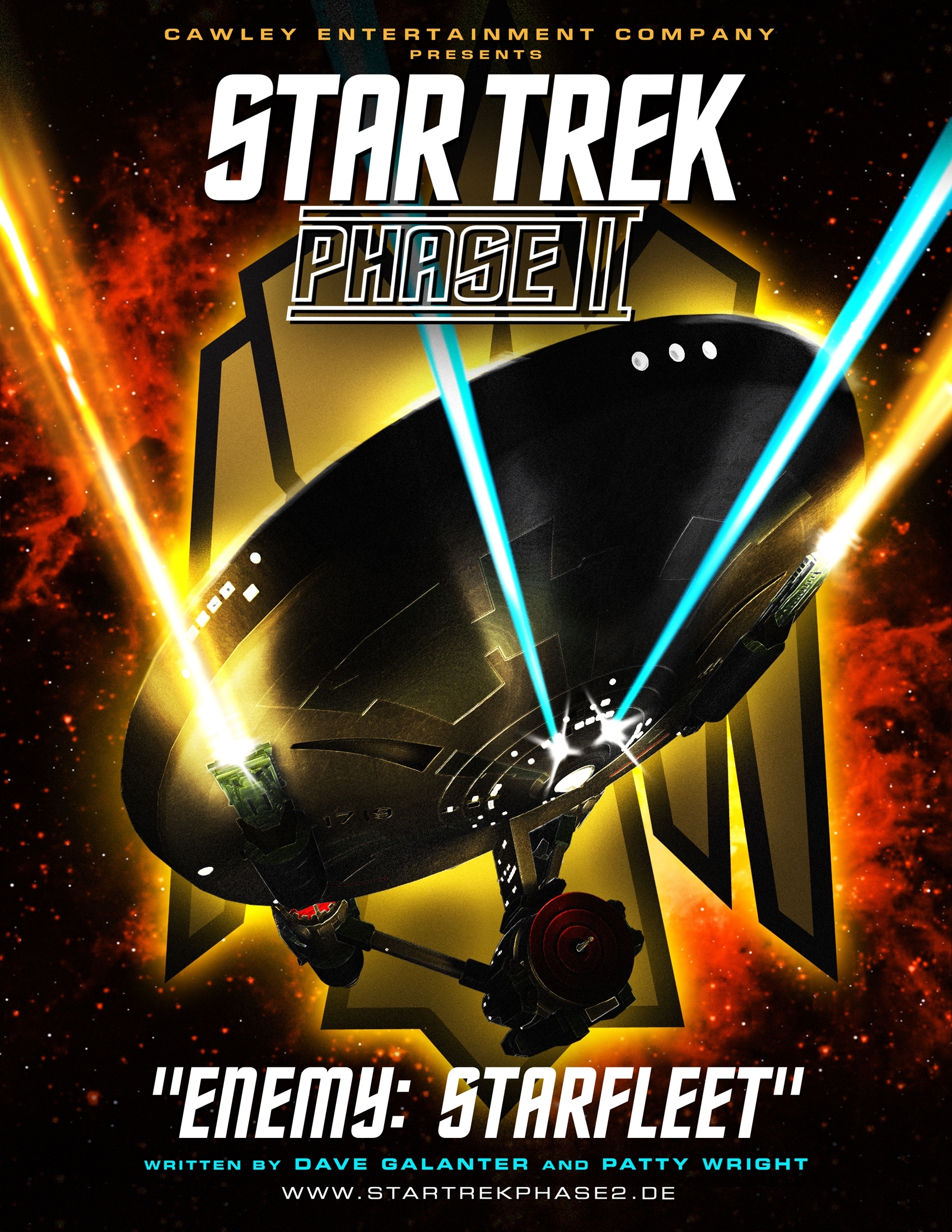 52min 35sec

Episode Page: http://www.stnv.de/esf
The Child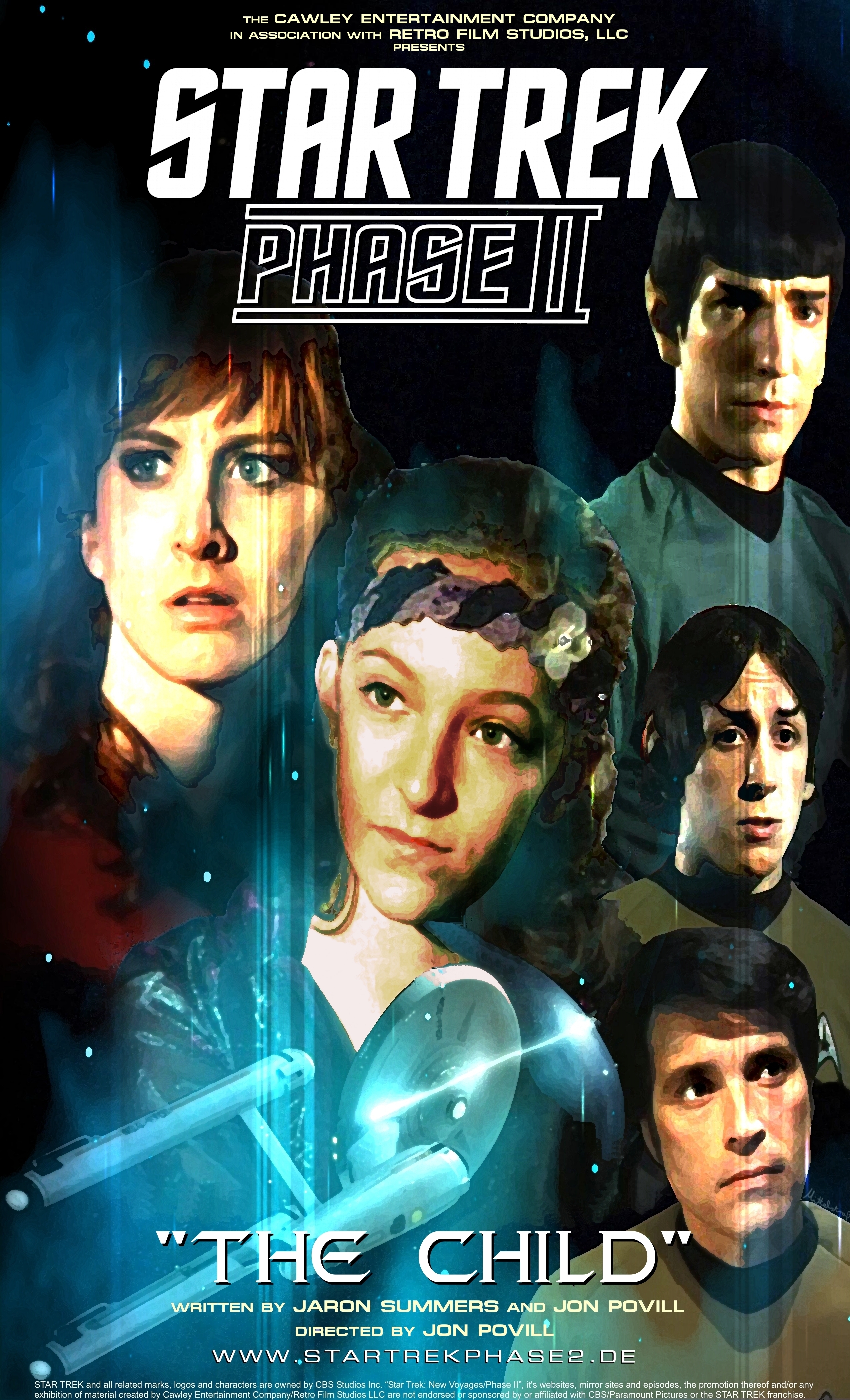 05min 47sec

Episode Page: http://www.stnv.de/tc
Center Seat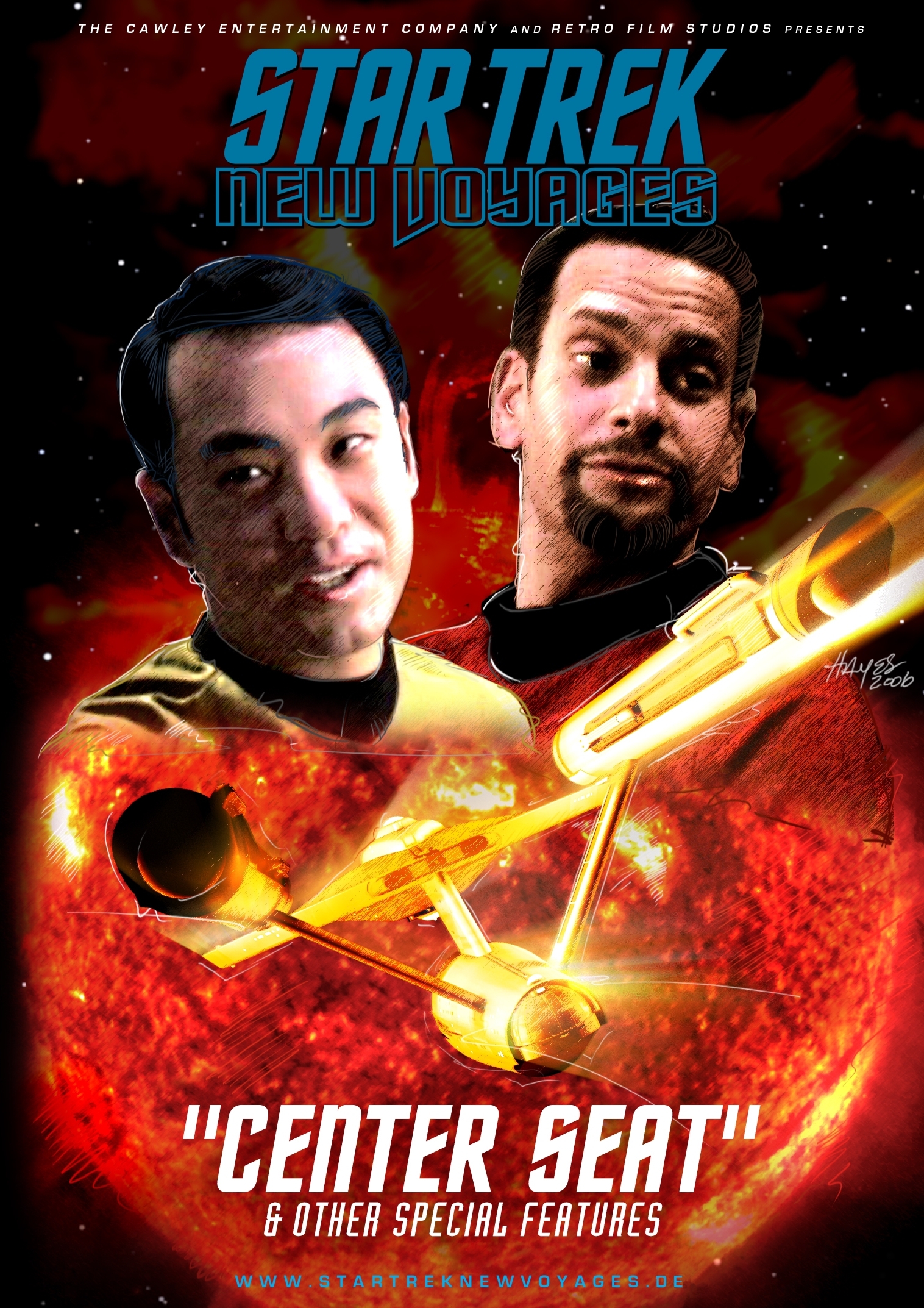 09min 06sec

Episode Page: http://www.stnv.de/cs
No Win Scenario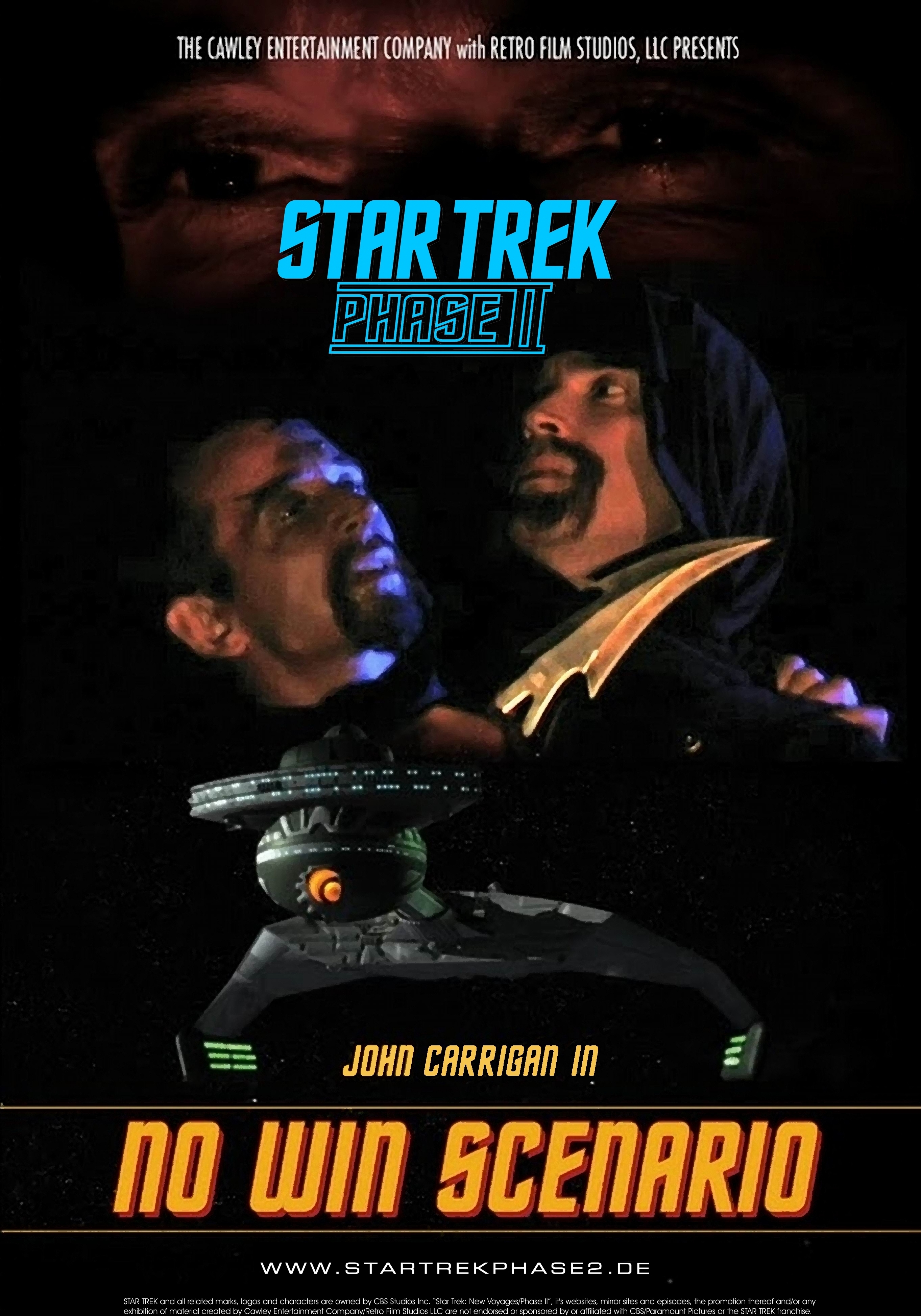 09min 00sec

Episode Page: http://www.stnv.de/nws
1701 Pennsylvania Av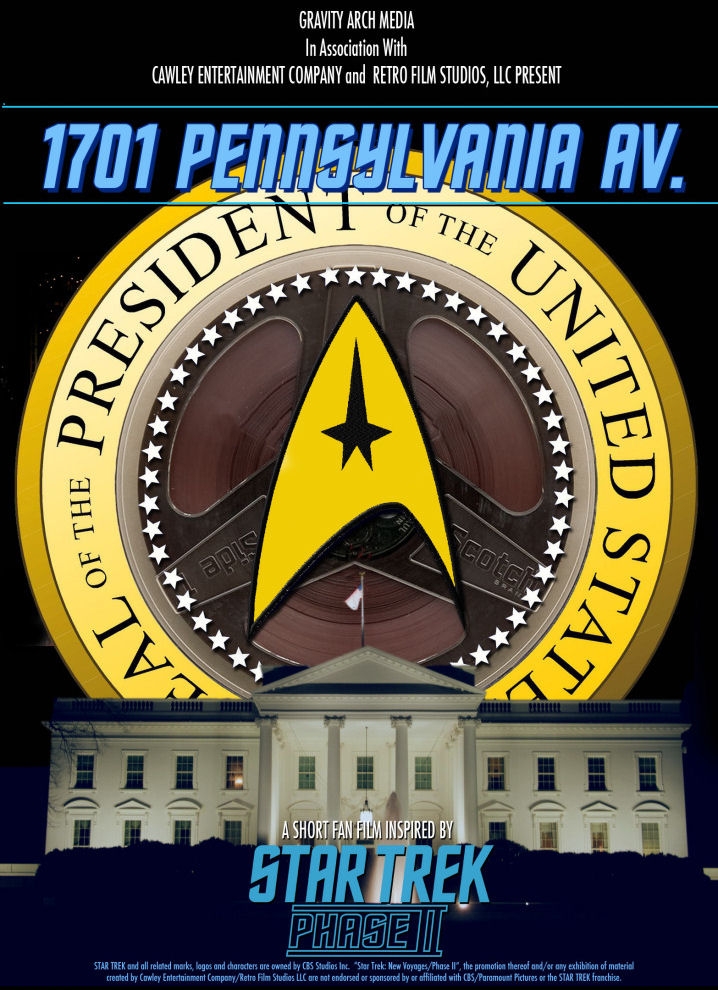 11min 01sec

Going Boldly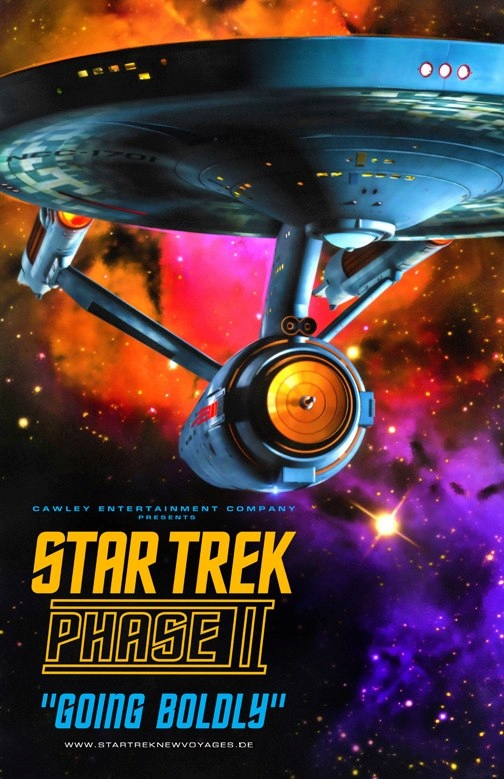 09min 13sec

Kitumba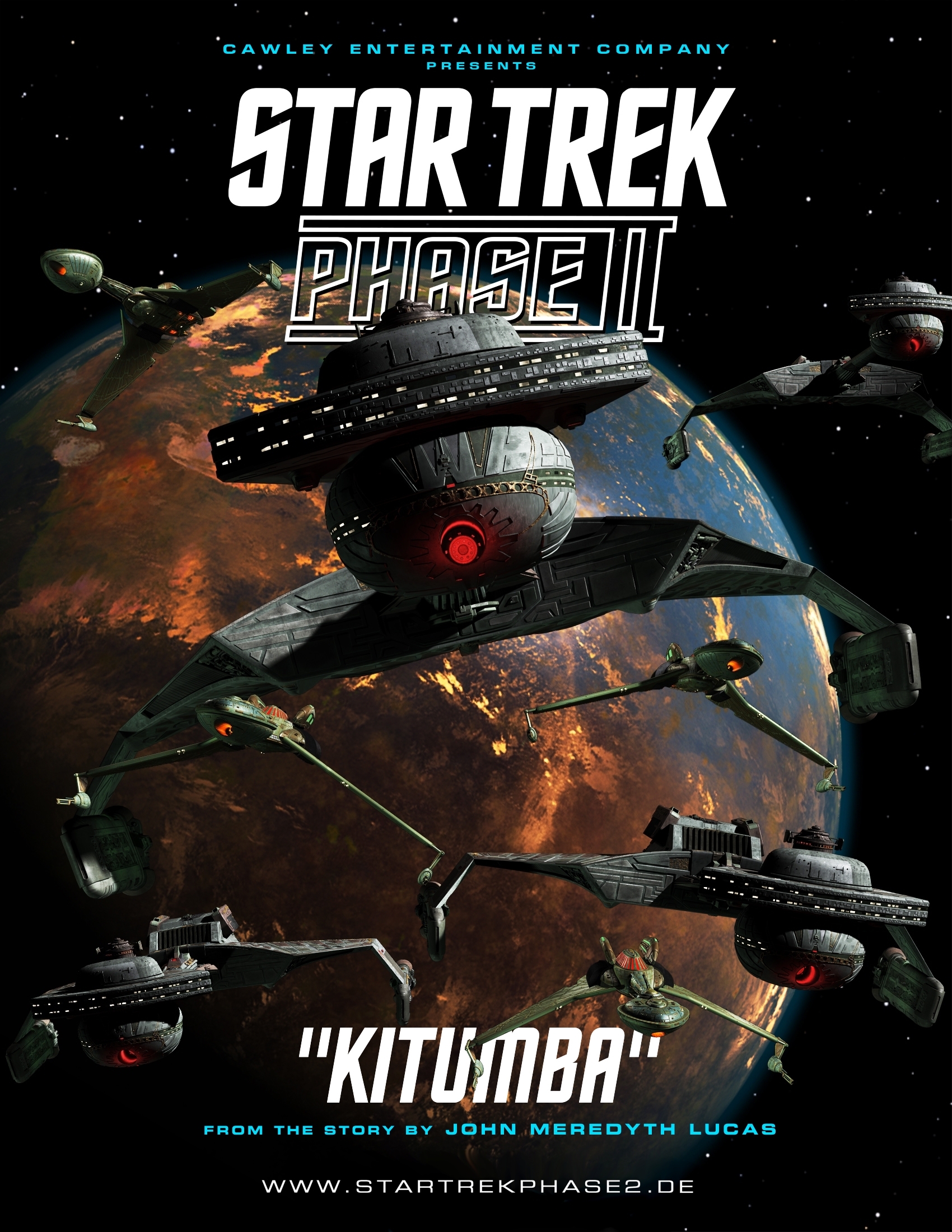 01hr 05min 33sec

Mind Sifter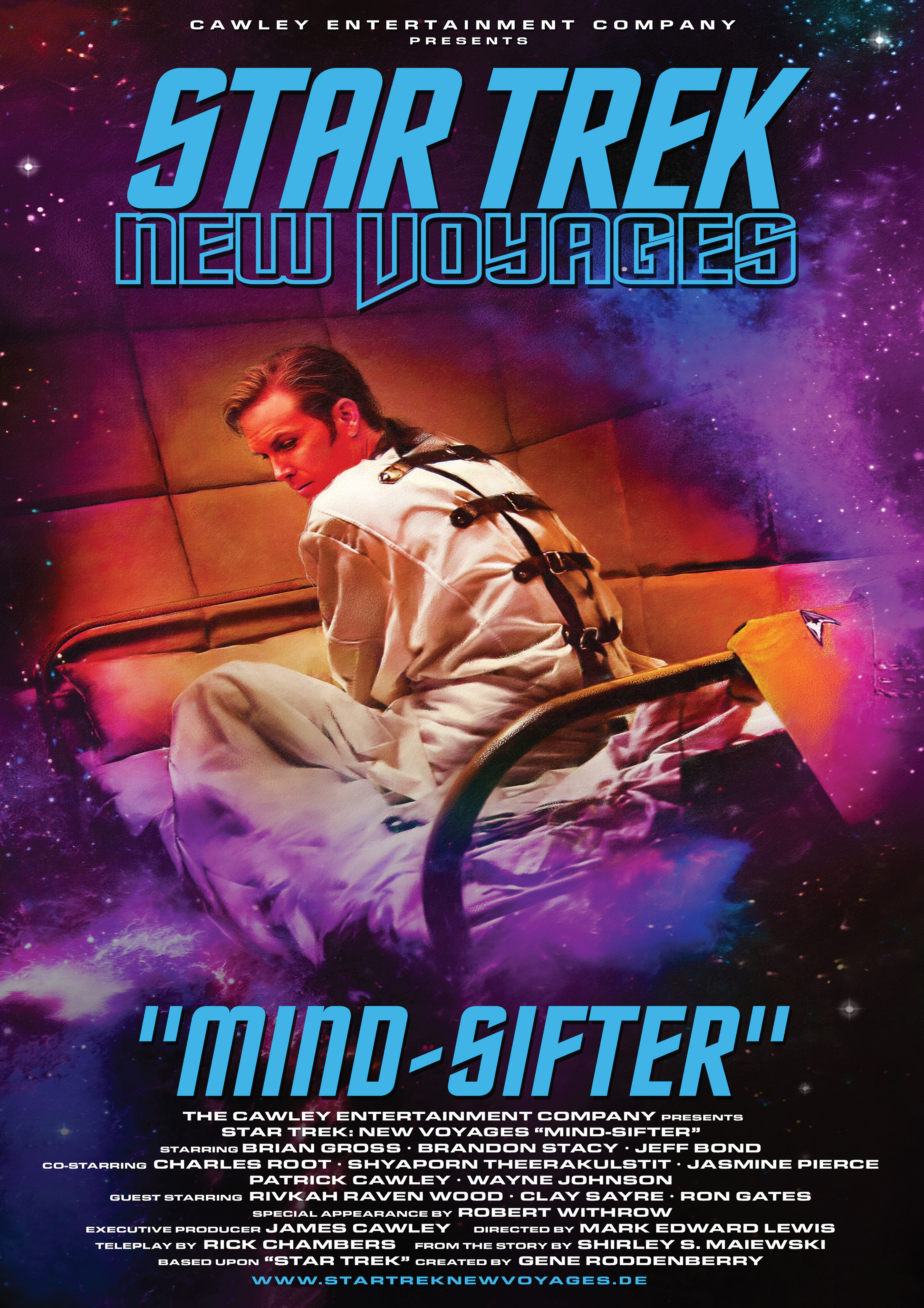 01hr 05min 26sec — 01 December 2014

Mind Sifter
01min 54sec — 01 December 2014

The Holiest Thing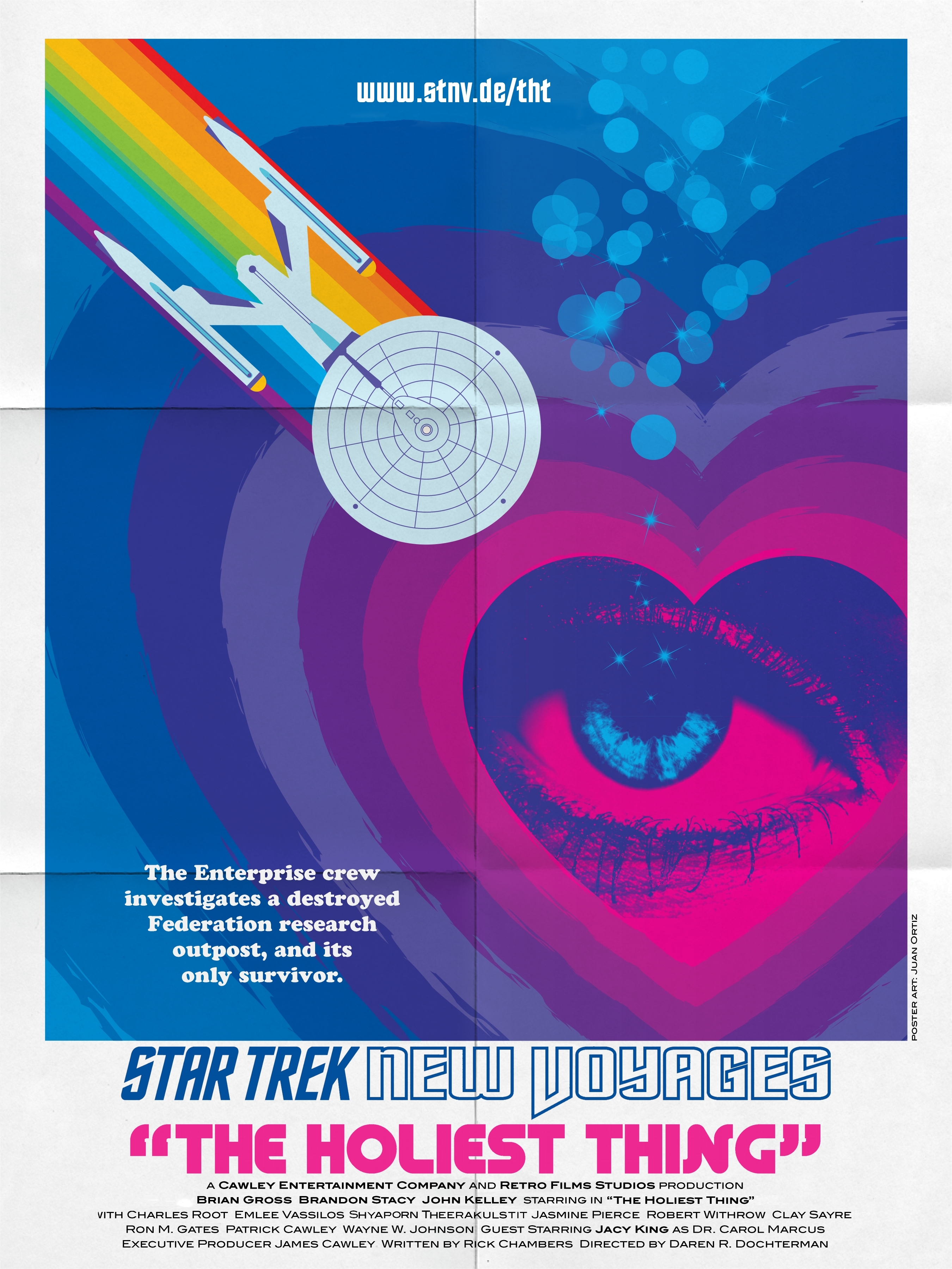 01hr 04min 00sec — 15 January 2016

Current Production Notes
After the release of the CBS Fan-Film Guidelines, New Voyages was forced to close its US operations and the studio has now been converted into the CBS licensed Star Trek Original Series Set Tour. www.startrektour.com